Coniston House Care Home in Chorley, Lancashire, celebrated its 10-year anniversary on the 21st August 2021. The event was hosted at the care home and welcomed special guests Lindsey Hoyle (Member of Parliament for Chorley) and The Mayor and Mayoress of Chorley, Councillor Steve Holgate and Mrs Emma Adlam.
Established in 2011, Coniston House has become a pillar in the Chorley community and has developed a positive reputation amongst families there for providing exceptional care.
Although the home has been owned by Rochcare for 10 years, their approach to care is anything but old fashioned. Lin Spencer, Area Manager for Rochcare, explained "the care our homes provide has evolved so much over time, and we've embraced those changes at every stage. Our person-centered approach to care is central to everything we do and ensures that the interests, abilities and dignity of the people we care for are considered in every aspect of their care." One of the main differences the home has seen since its opening is the use of technology throughout the home to enhance its care offering. Now with digital care plans, medication monitored through an app and virtual interactive activities streamed live through smart TVs, the home has shown its adaptability and enthusiasm to embracing new technologies wherever possible, enabling staff to concentrate on providing exceptional care, 24 hours a day.
The celebration was also a chance to wish Rose, a long-term resident of Coniston House, a very special Happy Birthday. Rose celebrated her 100th birthday the week before the event and was joined by her family on the day to mark the very special occasion with cake, singing and a chance to celebrate with the staff and others living at the home.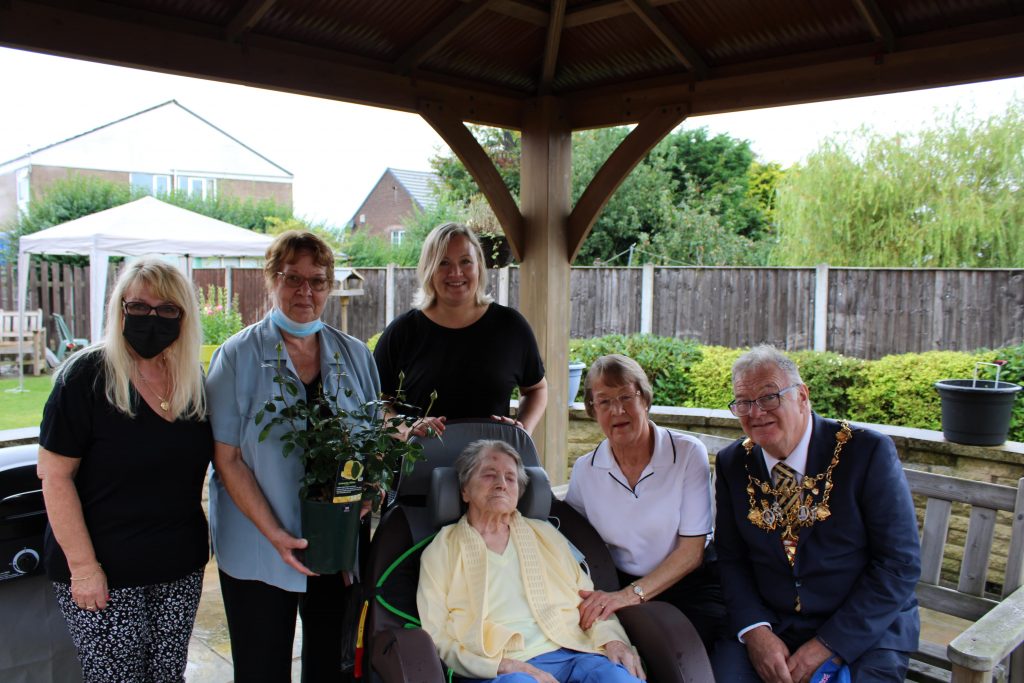 The celebration was an excellent chance for staff and the people they care for to welcome friends, family and the local community into the home and mark the occasion together. A singer, Mat Bianco, and a dance group, Mature Movers, entertained guests of the event throughout the afternoon and involved everyone present who could sing along and dance to the music. The team also put together a time capsule filled with photos of the home and the people that live there, a Covid 19 test, and notes from the residents with their predictions for the future. The time capsule was buried by Lindsey Hoyle and The Mayor of Chorley in the spacious garden of the home along with a rose bush, a tribute to Rose for her birthday.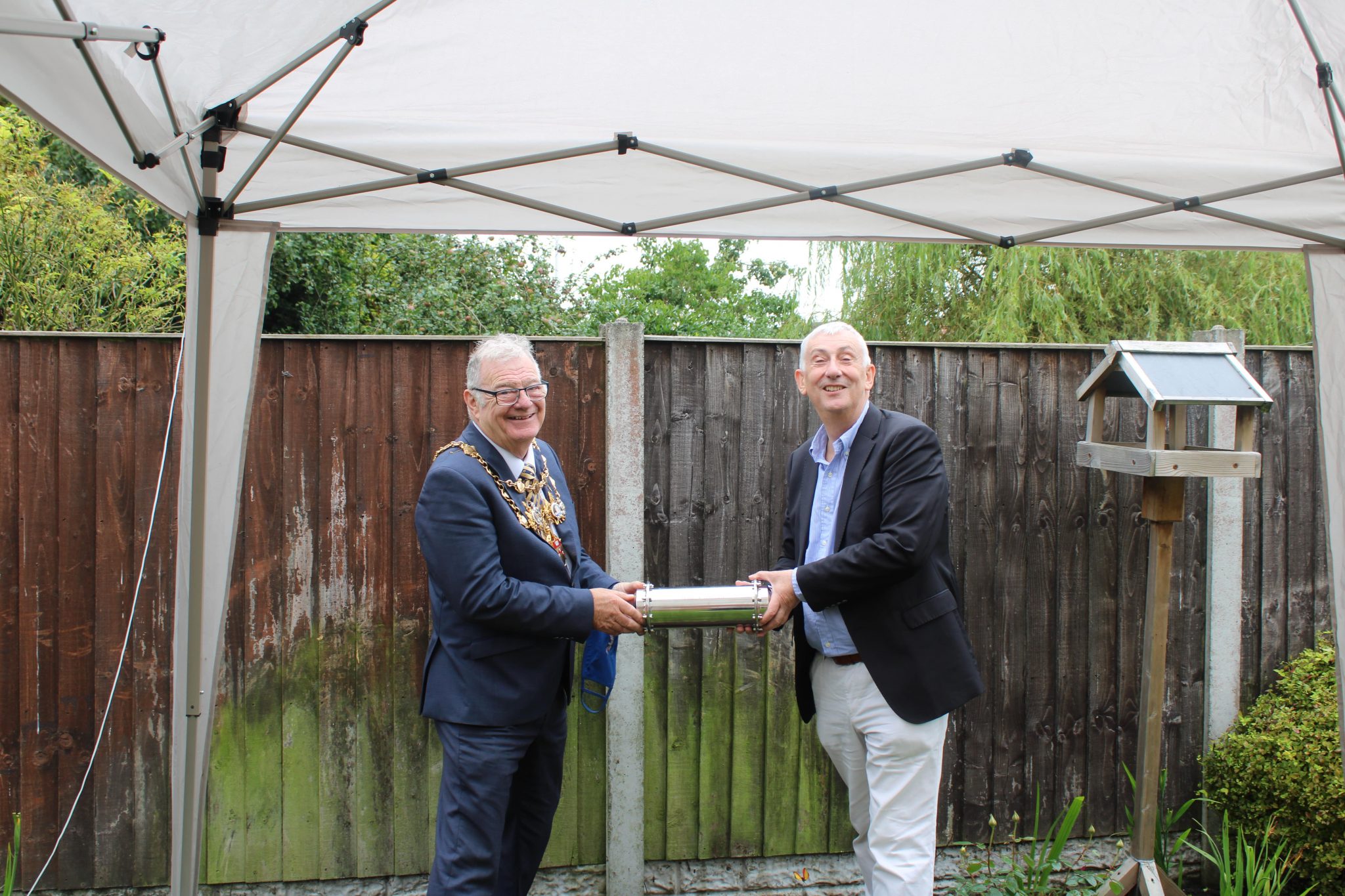 Donna Norton, Home Manager at Coniston House, described the event as "a huge success."
"It was lovely to welcome family members and the local community into our home, everyone seemed to have an amazing time. We made sure everyone was as safe as possible, maintaining social distancing, limiting numbers and requiring everyone to provide a negative Covid test to attend. I feel very proud to work at Coniston House with the team we have in place and look forward to seeing what's next for Coniston House."